Chile is one of the longest and narrowest countries on the planet.
It has a unique geographical variety. A variety of incredible landscapes, from the driest desert in the world, high mountains, southern glaciers, lush forests, rivers and fertile valleys.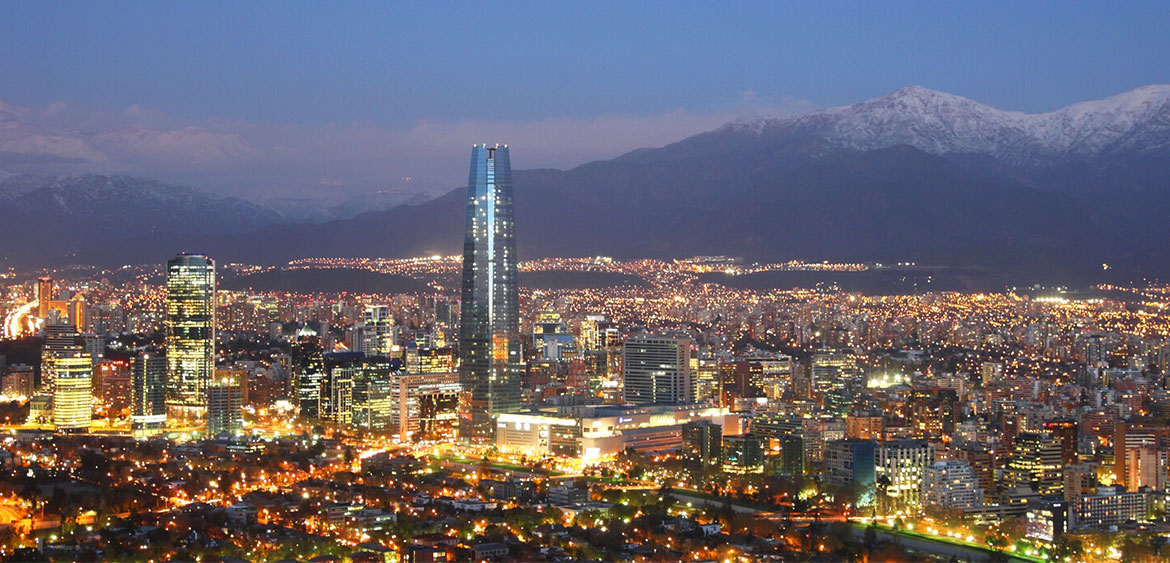 Santiago is the capital of Chile and where a third of Chileans live.
It is a large city that is modernized every day. It is the main pole of economic development in Chile and one of the most important in Latin America.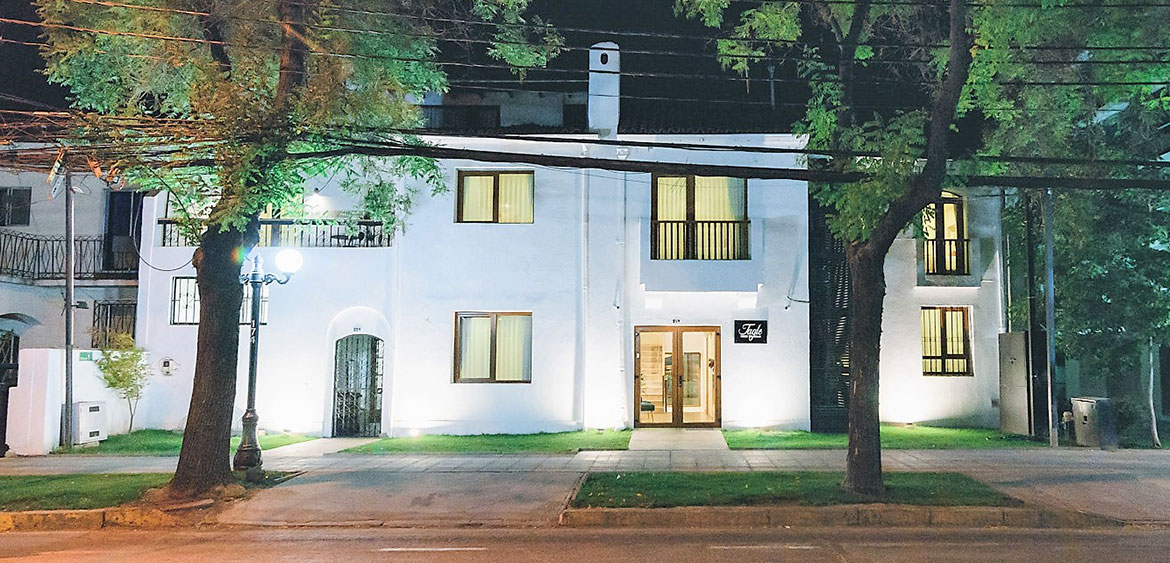 Tagle Hotel Boutique has a privileged location.
In the city of Santiago de Chile, in the heart of the Providencia neighborhood, one of the communes where harmoniously coexist the elegance of its modern architecture, with ancient and majestic buildings that recall its past. Houses, palaces, parks and sculptures that were not only the mute witness of the traditions, customs and anecdotes of an era, but also hosted important figures of the history and culture of the country. A perfect combination for the traveler, if we also add that it is one of the quietest and safest neighborhoods in Santiago.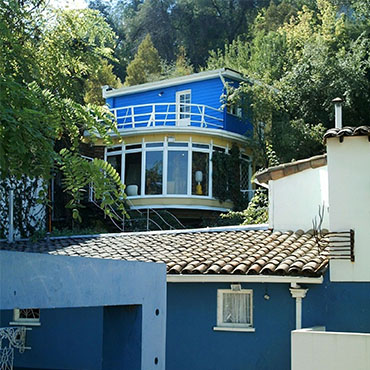 La Chascona is one of the three houses that were owned by the Chilean poet Pablo Neruda.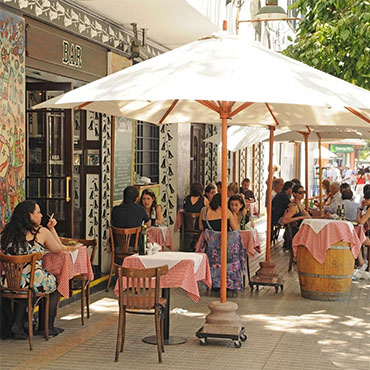 Just 0.2 km from our Hotel is the Gastronomic District Manuel Montt.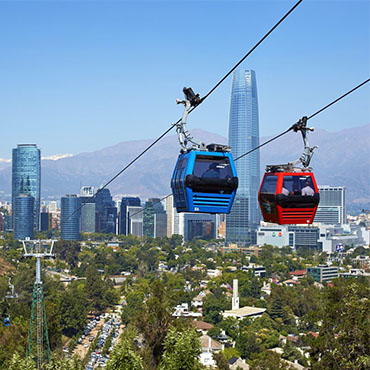 The Metropolitan Park of Santiago is a public urban park located in the city of Santiago.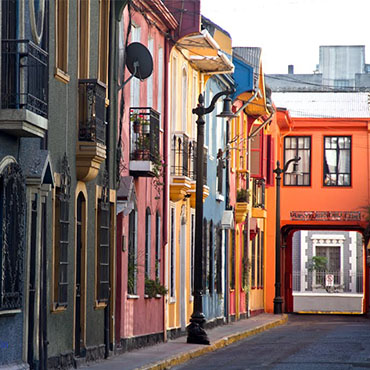 Barrio Bellavista is a sector of the city of Santiago, located between the north bank of the Mapocho River and the San Cristóbal hill.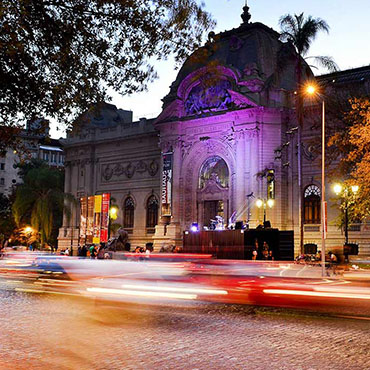 Barrio Lastarria and Bellas Artes is a place that stands out for its stamp of modernity and vanguard in the middle of Santiago.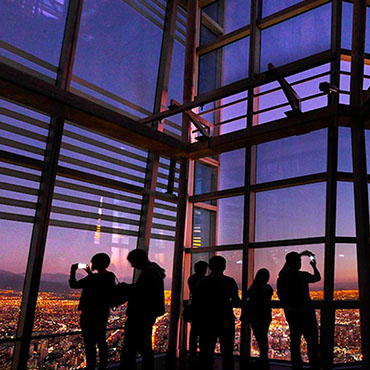 It is the highest viewpoint in South America, 300 meters high, Sky Costanera has the most impressive 360 ° view of Santiago.