The rooms and common spaces have been carefully decorated with the rest and relaxation of our guests in mind.
Breakfast Buffet
We always wait for you, with our best and most effective ingredient to start a great day: Our best smile.
In a relaxed atmosphere, in a cozy room or on our terrace and with soft background music, is our staging to enjoy a pleasant moment, with a glass of wine, without haste.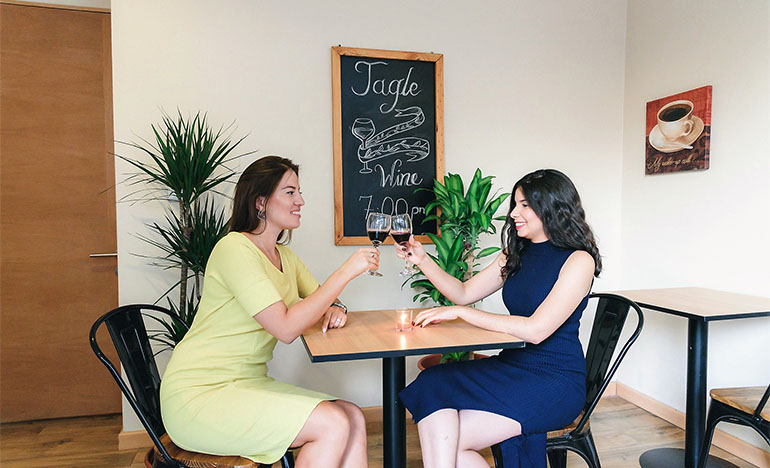 We want your experience at Tagle Hotel Boutique to be an exceptional experience, worthy of being told to family and friends.
Tagle Boutique has a privileged location. In the heart of the Providencia neighborhood, the commune with the best quality of urban life in Chile.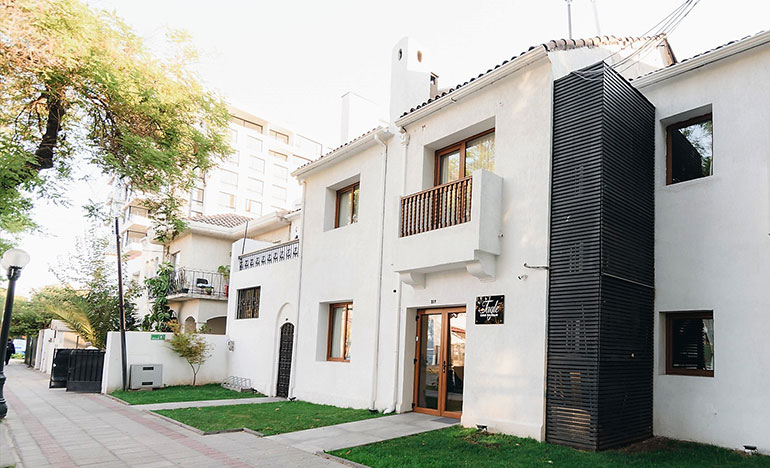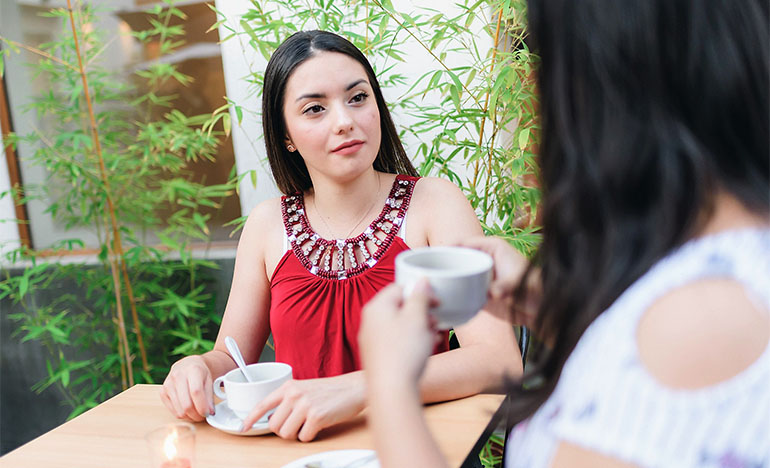 We have created The Tea Station, which invites our guests to stop for a moment and enjoy a nice cup of tea at the terrace, or in the tranquility of our rooms.
Who does not fancy a terrace where you can enjoy a rich flavored water, or a glass of wine while the sunset falls on Santiago, with soft music that embraces the environment and the senses, sharing with friends, partner or family?